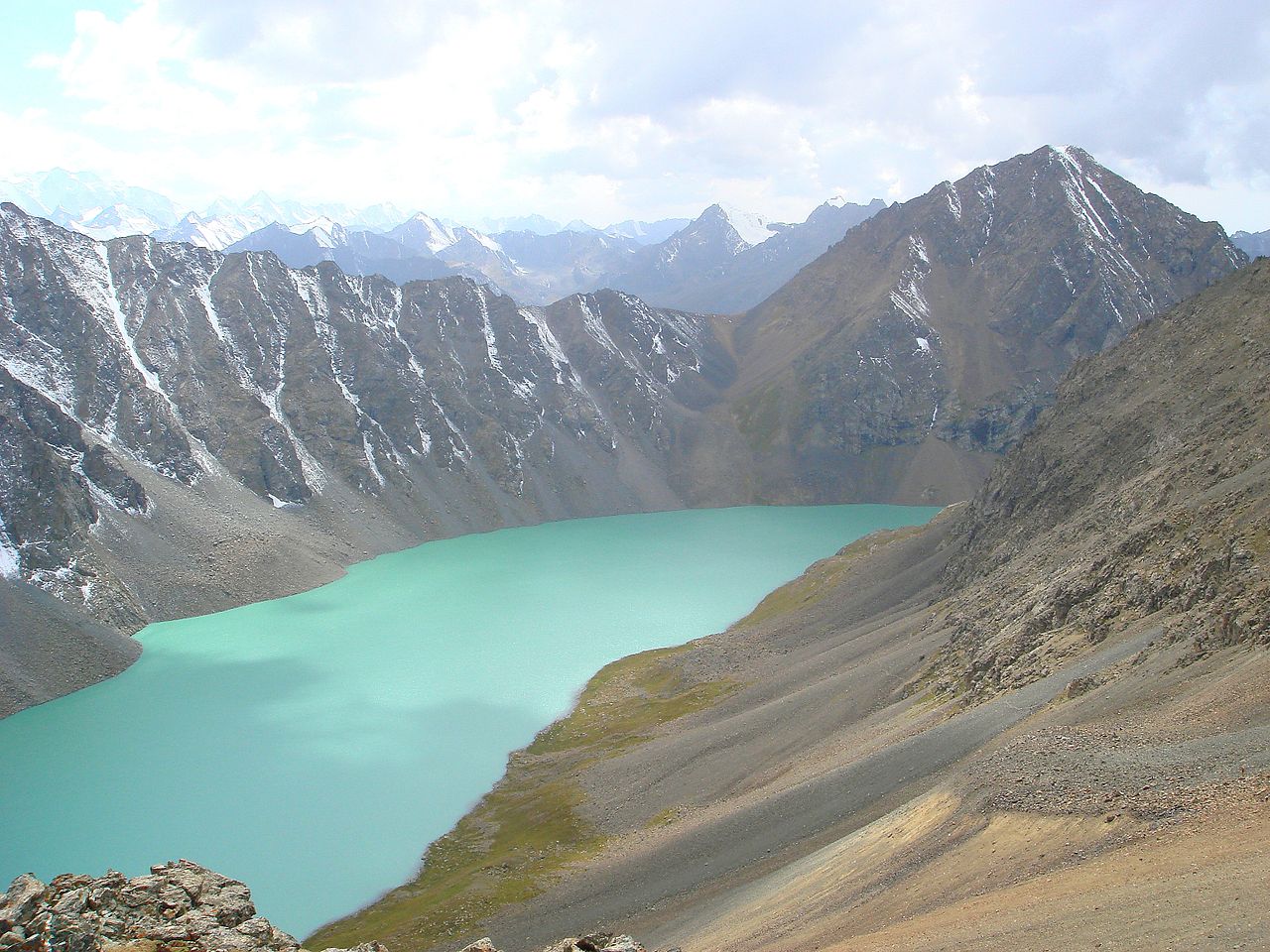 Hiking gives you a chance to see the world and everything in it. There is a lot to explore from the mountain tops, the glaciers, through the gorges and so much more.
There are different ranges of difficulty when it comes to hiking but what they all have in common, they are exciting. There are so many places around the world where you can pick for your hiking vacation. Here are just a few of them.
Ala Kol Lake, Kyrgyzstan
This place can be found in Central Asia and is very popular amongst hikers. The trail is surrounded by a wide range of beautiful flowers and the view is magical. The trail is very steep and can be a great place to go for moderately experienced hikers. It doesn't require any knowledge and the trail is properly marked.
Inca Trail, Peru
Here is another trail that gives you a great view. The Ivan ruins are a sight worth seeing especially since it holds the Machu Picchu, which is one of the Wonders of the World. The trail is still very intact and still looks the same way as it was built by ancient Incans. You will need to dedicate at least four days to be able to complete the trail and there are also guides around to help you. It is common to find
tour companies at this location with large tents and fresh food that can be used to make tasty meals.
Wrangell St. Elias, Alaska, USA
If you are looking for an experience that brings you to the very edge of nature, the. Alaska should be your go-to hiking spot. The State is full of a wide range of adventures waiting for tourists to tap into. Wrangell St. Elias is the largest park in the United States. Your adventure will involve an 8 days trek on the glaciers, tundras, marches, and moraine which means it is no place for a solo hiker. It is usually best to explore this area with a group and first-timers are definitely bound to get lost. It is at Wrangell that your map and compass plays a major role in your adventure. You hardly find anyone around except for the bears and other moose.
Huemul Circuit, Argentina
Huemul is among the four trails in Patagonia. You will enjoy the view of the Southern Patagonian Ice Field which is the third largest frozen water in the world. If you go hiking here, you will need to pack gear and things you will need to last you for up to four days. You will also need to bring along your map with a GPS already set because of the unclear trail.