Always go hiking with a bag pack that will match your trip and your body size. To do this, you will need to measure your spine area from the base of your neck to your hip.
Step One: Hipbelt
Place your bag pack on your back in a way that the hipbelt will rest on your hip bones. Close and tighten the hipbelt. At this point, you would feel the weight of the pack on your hips instead of your shoulders.
Step Two: Shoulder Straps
Draw down and put back on the ends of the straps to make it very tight. The straps should be fitted closely so the pack will be resting against your back which will, in turn, keep the load forward. You shouldn't carry a bag pack that keeps the weight on your shoulders.
Step Three: Load Lifters
You should find the load-lifter straps below the t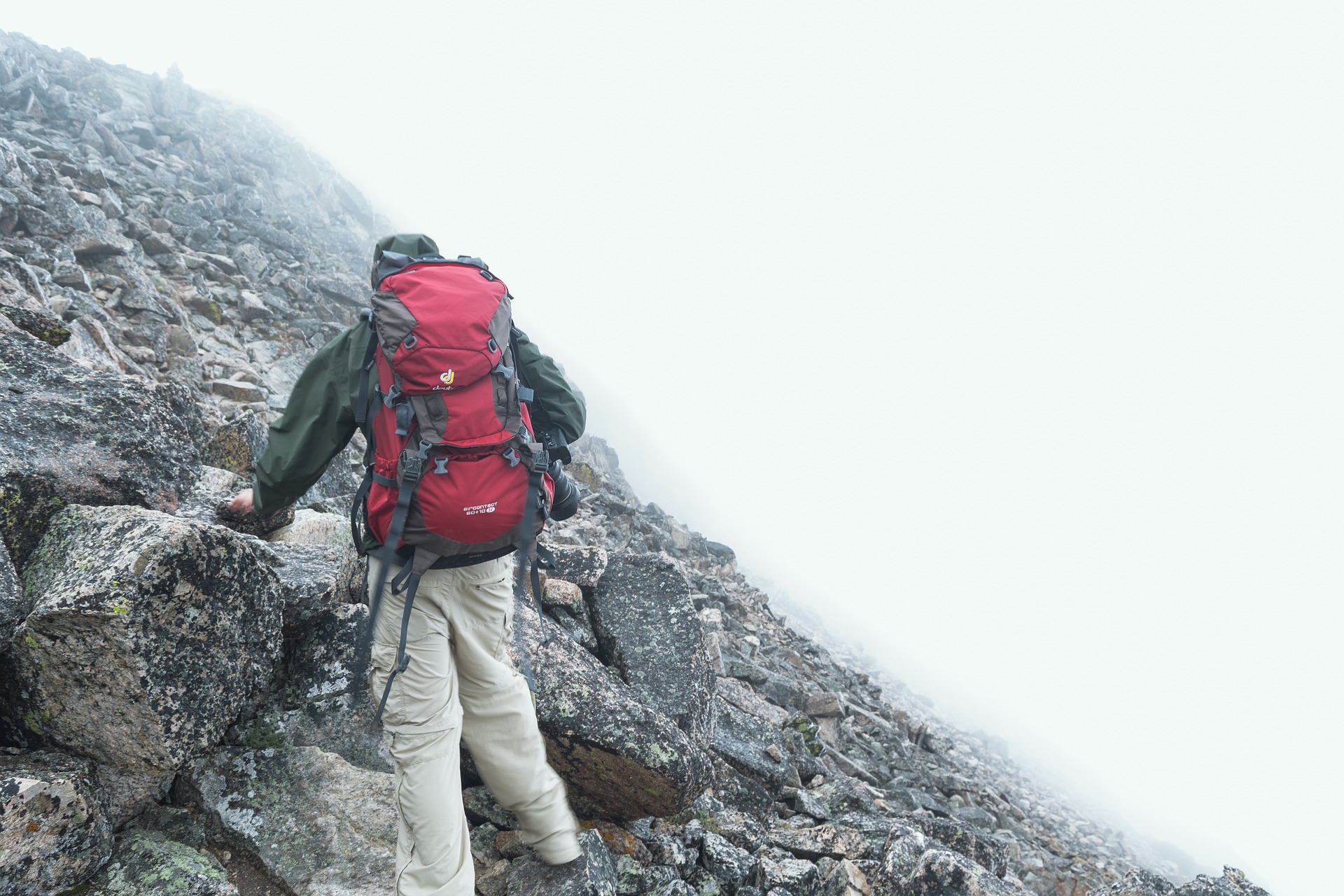 op of your shoulders. The load-lifter straps should fall back towards the body of the bag pack at angle 45 degrees. You can gently pull the load-lifter straps so that the weight does not fall on your shoulders.
Step Four: Sternum Strap
The sternum strap should be adjusted to sit comfortably across your chest. Also, buckle and tighten the sternum strap until you see that the shoulder straps are comfortable on shoulders so your arms can be able to move freely.
Final Step
If the bag pack has stabilizer straps, you will find them on both sides of the hipbelt. Pull the stabilizer straps so that it can stabilize the load.
Check the shoulder straps again and gently release a little of the tension on them. This will make sure that most of the weight of the bag is on your hips.